RE: APRIL PROMPT "THE MOMENT BEFORE"
The Moment Before - The Cock Crows.
My first time submitting an entry to SVS and I had the goal to produce an image that wins the contest
I'm so grateful to the community and the opportunity to share. I threw everything I had at this piece and kept circling back to better the work. I watched and implemented many skills from the videos here on SVS and had a mentor give feedback. The wonderful thing is how much I've learned, now being able to share my piece, and the flow to build on my art skills.
So overjoyed to reinvest the energy from this entry and get started with a WIP thread to try and win in May!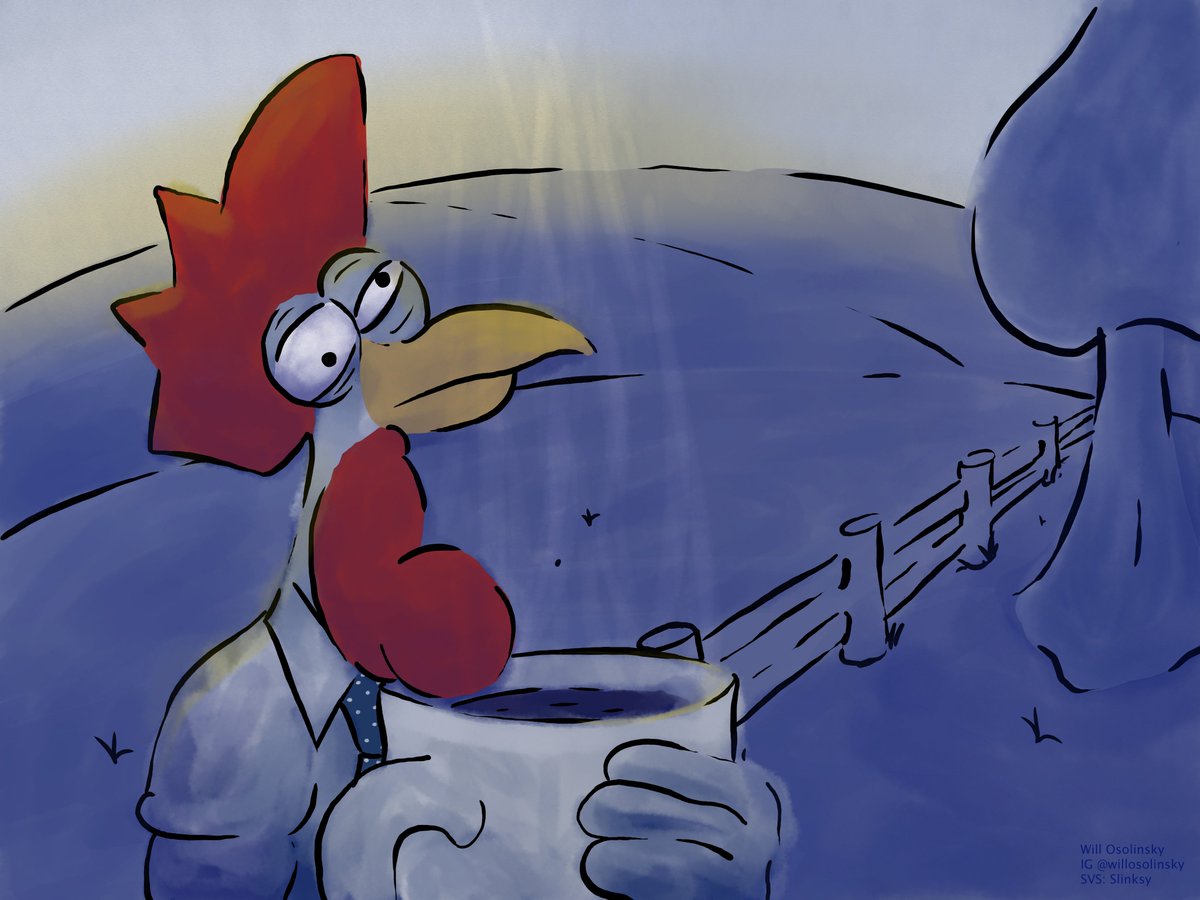 posted in Announcements