Building a Strong Portfolio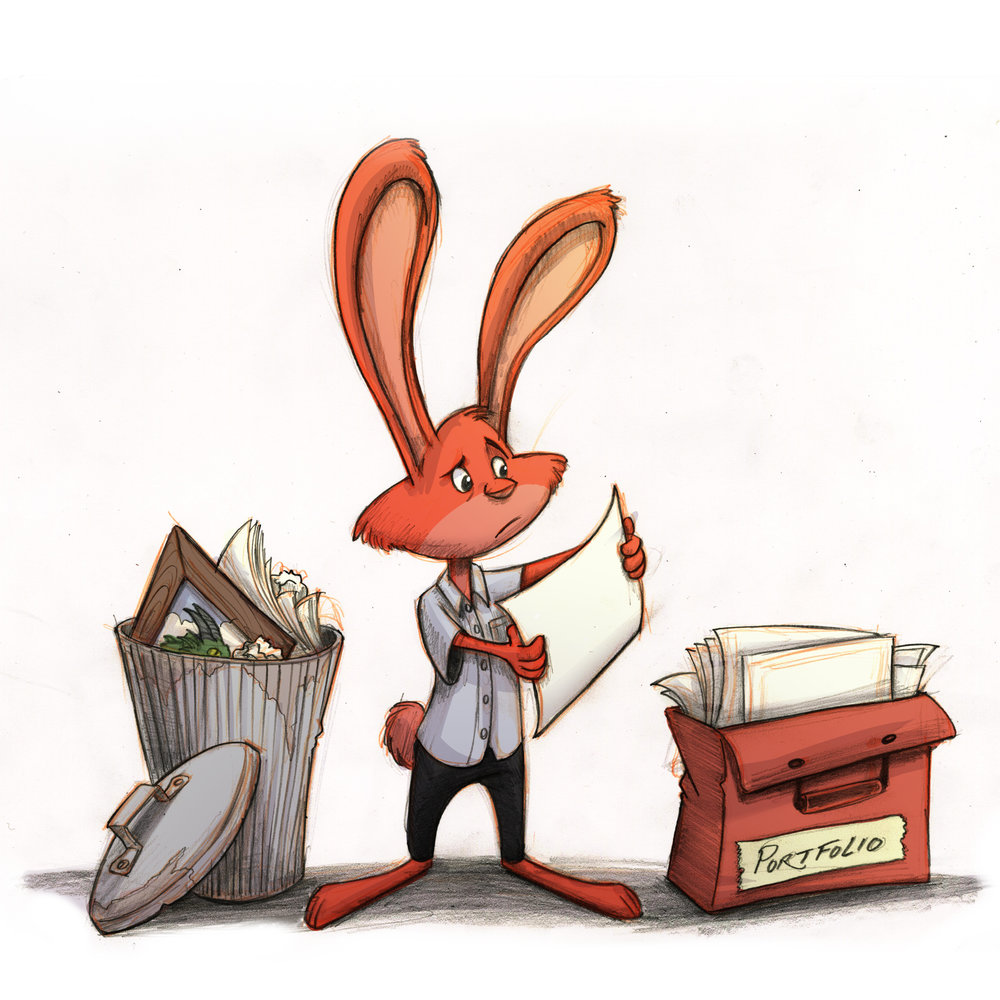 Art by Tanner Garlick
Our newest episode dropped today, you can click here to listen to it. Enjoy!
Portfolios. Everyone talks about them, works on theirs, and knows that they are important. In this episode we go over how to add focus to your portfolio, the importance of a business plan, and offer advice on how you can beef up your portfolio, and become a more focused, well rounded creator.
Please use this thread to share your thoughts and questions about portfolios and what we talked about in the podcast.
posted in 3 Point Perspective