RE: MAIN INKTOBER IMAGES
Thanks @Lee-White for starting this thread! There's some really nice work here.
I'm already a day behind but I'll hopefully catch up over the weekend. Here's a couple of my inktober pieces so far.
Wizard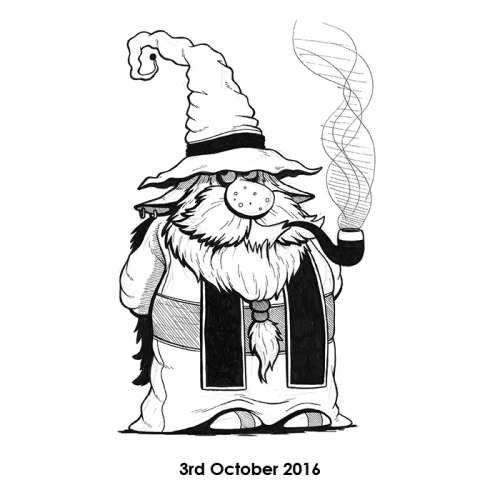 Barbarian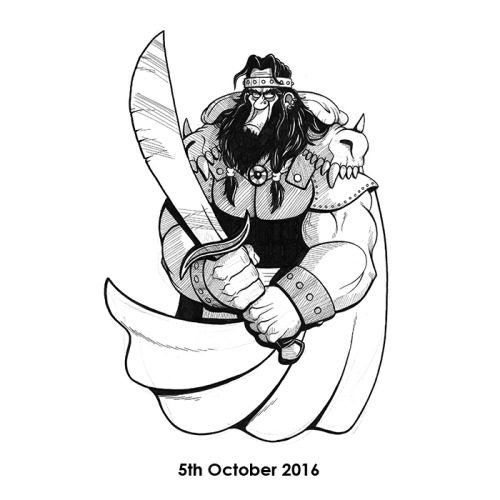 It might have been a better idea to have a theme but I think I'm going to continue to freestyle jazz my way through to the end!
posted in Announcements